News Blog
Stories, articles, commentary on all things Triumph Bonneville related!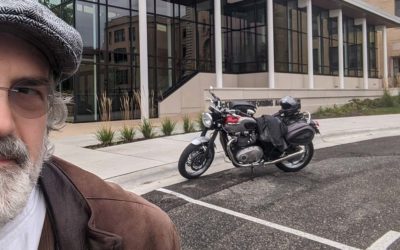 To those who may not know, I am leading the 10-Year Anniversary of the Distinguished Gentlemen's Ride for Madison, WI this year! I took over for Brian Schroeder who lead it in the past. As of today, we have 16 registered riders who have gathered over $2,300 in sponsor...
General interest motorcycle news articles and posts.