Some of you have been asking in private emails how my ankle injury is coming along. I decided I'd post an update here for everybody's benefit.
Physical Therapy
I started physical therapy the second week of January 2014, right after my cast came off. I've been going to ATI Physical Therapy in Forest Park, IL which is just 8 or 9 blocks from my home in Oak Park.
I was assigned to Lauren Aplington, who has her doctorate in physical therapy and really knows her stuff. She is very professional and able to explain things to help keep me motivated to work hard, even when it seems that not much progress is being made.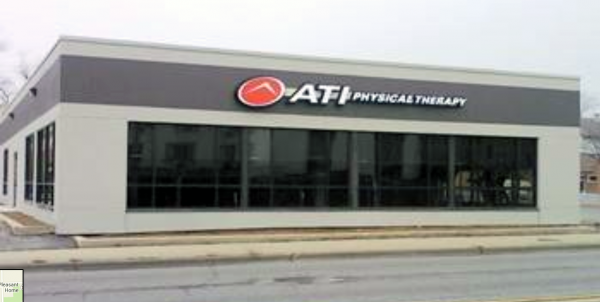 My Workout
My doctor prescribed three PT sessions per week, so I go on Monday, Wednesday and Friday for about 1.25 to 1.5 hours. I start with 10-15 minutes of either cycling, treadmill or elliptical to warm up. This is followed by some stretching which I really hate because it hurt so much… but I do it anyway.
Next, Lauren works on my ankle. At first is was gentler massaging to help relieve the swelling and stiffness. Over the weeks, her manipulations have become much tougher and harder and yes, at time painful. However, her work (no pain – no gain) has had the right effect as my swelling has decreased dramatically and I am gaining flexibility and motion.
This is followed by 30-40 minutes of exercises designed to work on strength, balance, motion and flexibility. I use machines for leg strengthening, and a variety of other apparatus each designed to work on an aspect of normal ankle functioning.
I then walk to my home, usually quite tired and have a sore ankle. So I try to follow up with some ice and elevation of the ankle which really helps relive the soreness.
Current State
Over the course of the last 2 months, I've made significant progress. The x-rays have revealed the bones and the ankle are healing well and in the correct position. Going down steps is still a problem, and I can't squat down either. But, I can usually walk fairly normal or with a slight limp. I can't take long strides yet or walk really fast, but its good enough to get me around, go to work, drive a car, etc.
Products That Help
At my doctor's suggestion I purchased athletic compression socks that really help the swelling stay down, and give my circulation a boost, which helps my feet and ankle not get as tired as quickly. I found the Vitalsox brand on Amazon and have tried them out and find them much to my liking.
I also purchased some Dr. Scholl's custom fit orthotic arch inserts for my shoes/boots which also make a big difference.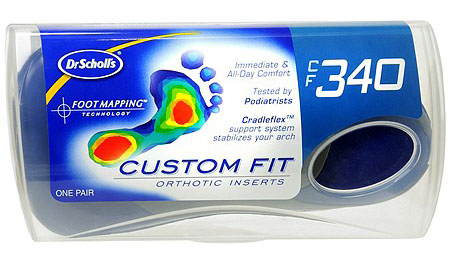 I also purchased a pair of New Balance Men's M1080v3 Running Shoes which give great support. I wear them around the house and the office and when I'm working out at PT.
Riding Again
I am fairly confident that when the weather breaks – hopefully in March – and I get my Bonneville back together – hopefully in April – I will be able to ride it with minimum physical adjustments and discomfort.
Many Thanks
I'm very grateful to all the people who have helped me through this injury and its consequences. This includes all the medical and health professionals who have taken great care of me, my family and co-workers for their help and support, and friends who have encouraged me and kept me going. I could not have made the progress I have without everyone's contribution.